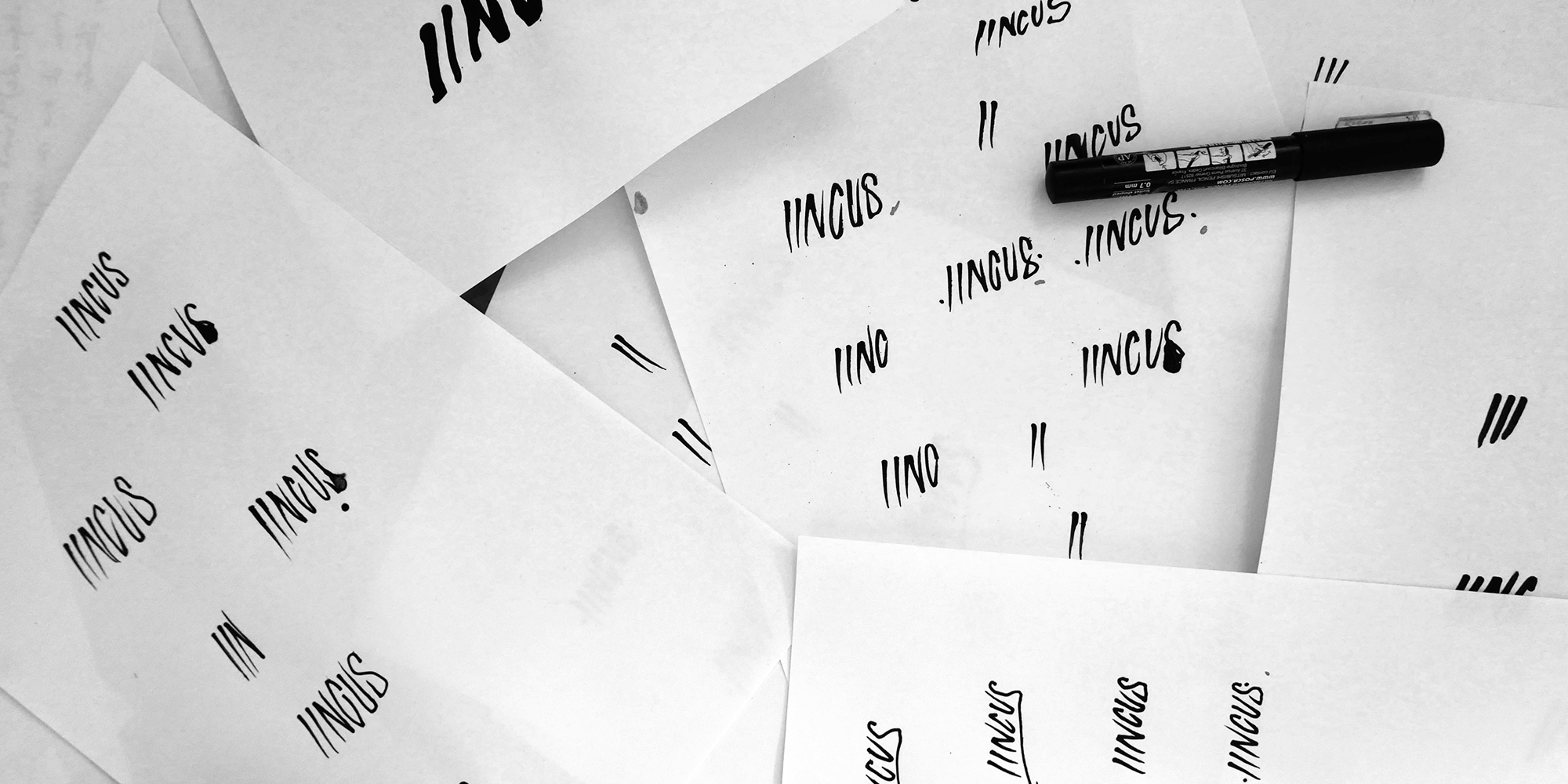 LOGO/FONT DESIGN
IINCUS, electronic music duo
based in London, UK.

CREATIVE DIRECTION:
Pauline Pichon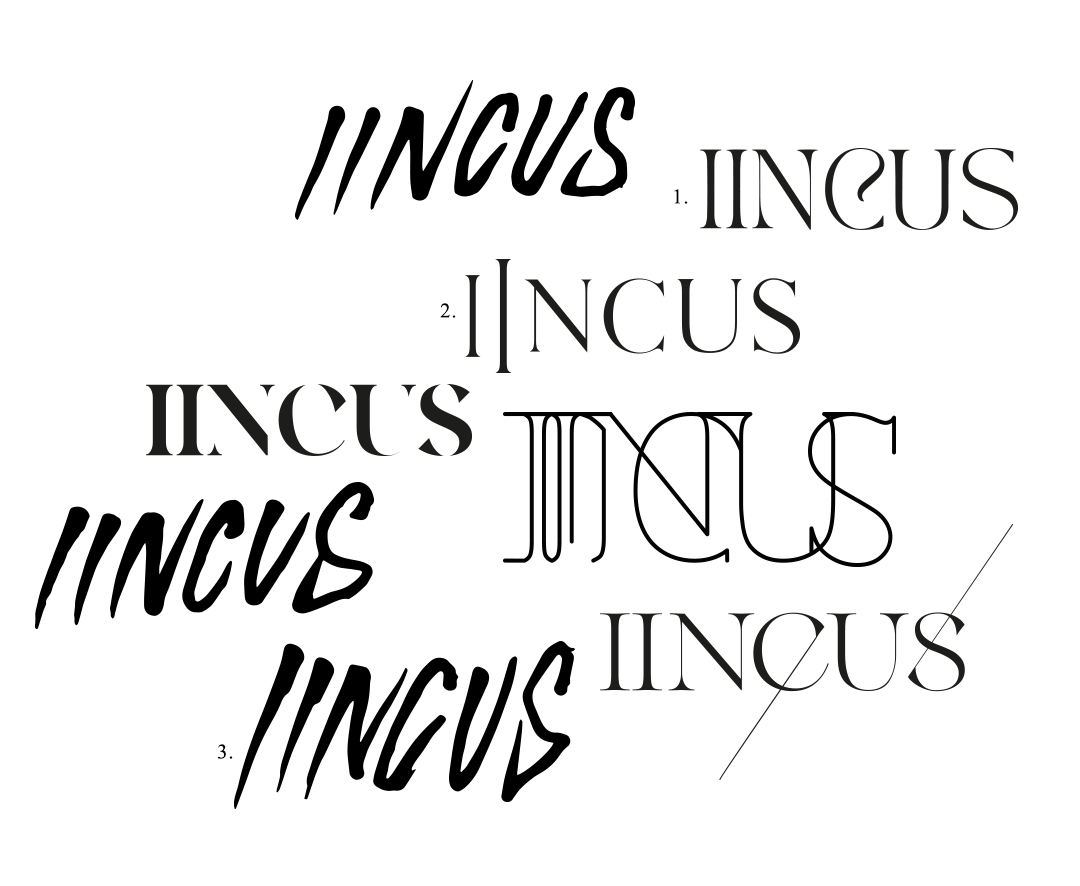 FINAL RESULT
——
IINCUS naming is inspired by the Incus,
a small anvil-shaped bone in the middle ear,
transmitting vibrations between the malleus and stapes.
The Graphic Concept is to symbolise
the ear inside the "C" design.
Concept by
Pauline Pichon.